"Creativity takes courage." — Henri Matisse
Where would we be without Art?
The world of ART is a fascinating place, filled with all kinds of unusual beauty, stories of artists that inspire, and creative endeavors that are simply astounding. If we listen closely Art will talk to us… and if we open our eyes and really look we will discover through ART new truths about ourselves.
It is true! The EARTH without "ART" would be just "EH."
Latest from the Art of Loving Italy Blog
---
To read this article in Italian Click here Watch the Youtube Video in Italian https://www.youtube.com/watch?v=P_x-AvgyTxY&t=4s&ab_channel=ItalianwithMelissalaStudentessaMatta Dreaming with eyes open or "Sognare ad occhi aperti" as the Italians call it is something Sophia, the protagonist of "Dreaming Sophia" shares with her mother. From a very early age, Sophia's mother encourages her daughter to develop her imagination.…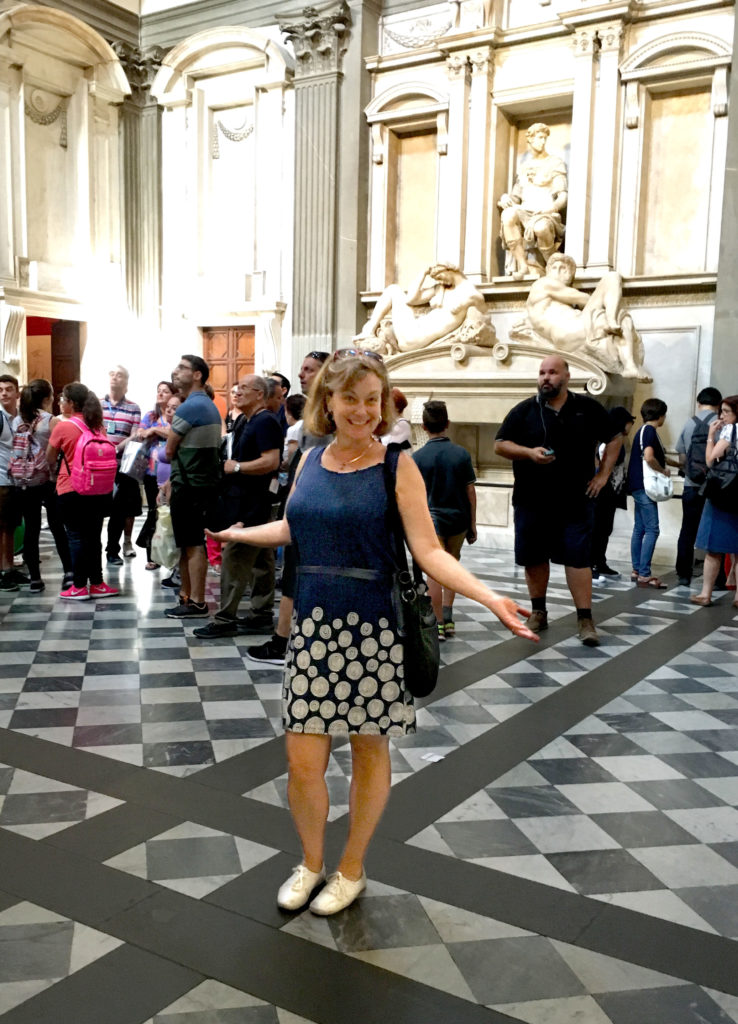 The author
Melissa Muldoon is an artist, illustrator, graphic designer, and the principal behind Matta Press. She is the author of "Dreaming Sophia" and "Waking Isabella," and Eternally Artemisia She has also co-translated her second novel, "Waking Isabella," into Italian — "Il risveglio di Isabella."
Through books, blogs, videos, podcasts, social media, and programs to learn Italian in Italy, Melissa promotes the study of Italian language and culture.